HELPING TO PROTECT YOU FROM COVID-19
Very limited COVID-19 vaccination appointments are available at Polonia Pharmacy for those currently recommended for a booster COVID-19 vaccination as per HSE guidance*
We currently offers:
Comirnaty® Pfizer two-dose COVID-19 vaccine for unvaccinated and booster dose for people aged 12 and older.
If you are interested in getting the COVID-19 vaccine or want to get a Booster you will need to book an appointment. Covid-19 Vaccination is Free.
Our team are trained and eager to offer this valuable service. Vaccination appointments will be given to eligible patients. The rollout of vaccines and vaccination appointments will be limited only by supply to our pharmacy.
COVID-19 Vaccine
Vaccinations in the Polonia Pharmacy are currently only being provided to those in a current HSE recommended group for a booster vaccination i.e. aged 12 years and over.

I confirm that I am aware I am booking an appointment for a dose of Comirnaty® Pfizer.

PLEASE BOOK YOUR COVID-19 VACCINATION BASED ON BOOSTER ORDER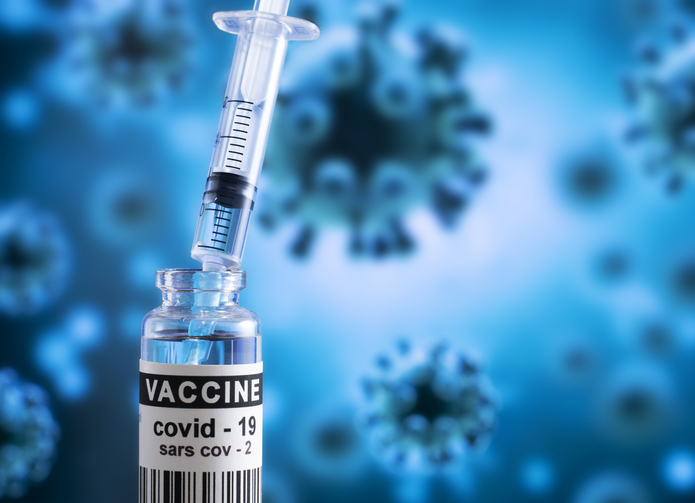 COMIRNATY® PFIZER VACCINE INFORMATION
Vaccines are the most effective way to prevent infectious diseases. They prepare your immune system (your body's natural defences) to recognise and defend itself against a specific virus.
The Pfizer/BioNTech vaccine is also known as 'the Comirnaty® Pfizer vaccine'. Pfizer are the company that make this vaccine.
You will get this vaccine as an injection in your upper arm. It will only take a few minutes.
You will need 2 dose of the Comirnaty® Pfizer COVID-19 vaccine to get long-lasting protection. You should get your second dose 21 to 28 days after your first dose. It takes 7 days after the second dose for the Comirnaty® Pfizer COVID-19 vaccine to work. This is when you are fully vaccinated.
Like all medicines, vaccines can cause side effects. Most of these side effects are mild to moderate and short-term.
Not everyone gets side effects.
The Comirnaty® Pfizer Covid-19 vaccine leaflet is available here.
Information leaflet about the Comirnaty® Pfizer COVID-19 vaccine for 12 to 15 year olds is available here.
A guide of what to expect after your vaccine is available here.
BOOKING AN APPOINTMENT
Vaccines come in vials that contain multiple doses. We need to coordinate patient appointment times to minimise any wastage of vaccines once vaccine vials are opened.
Step 1 Check you're in a group currently being vaccinated and read the current vaccine information leaflet available on this page.
Step 2 Complete your pre-consultation form and book your appointment online.
Step 3 Go in pharmacy store for your vaccination.
Please
Do not register with multiple pharmacies
If you book an appointment and then for any reason are unable to attend please let the pharmacy know as soon as possible